Admins will receive an automatic weekly email containing a summary of their Location's performance.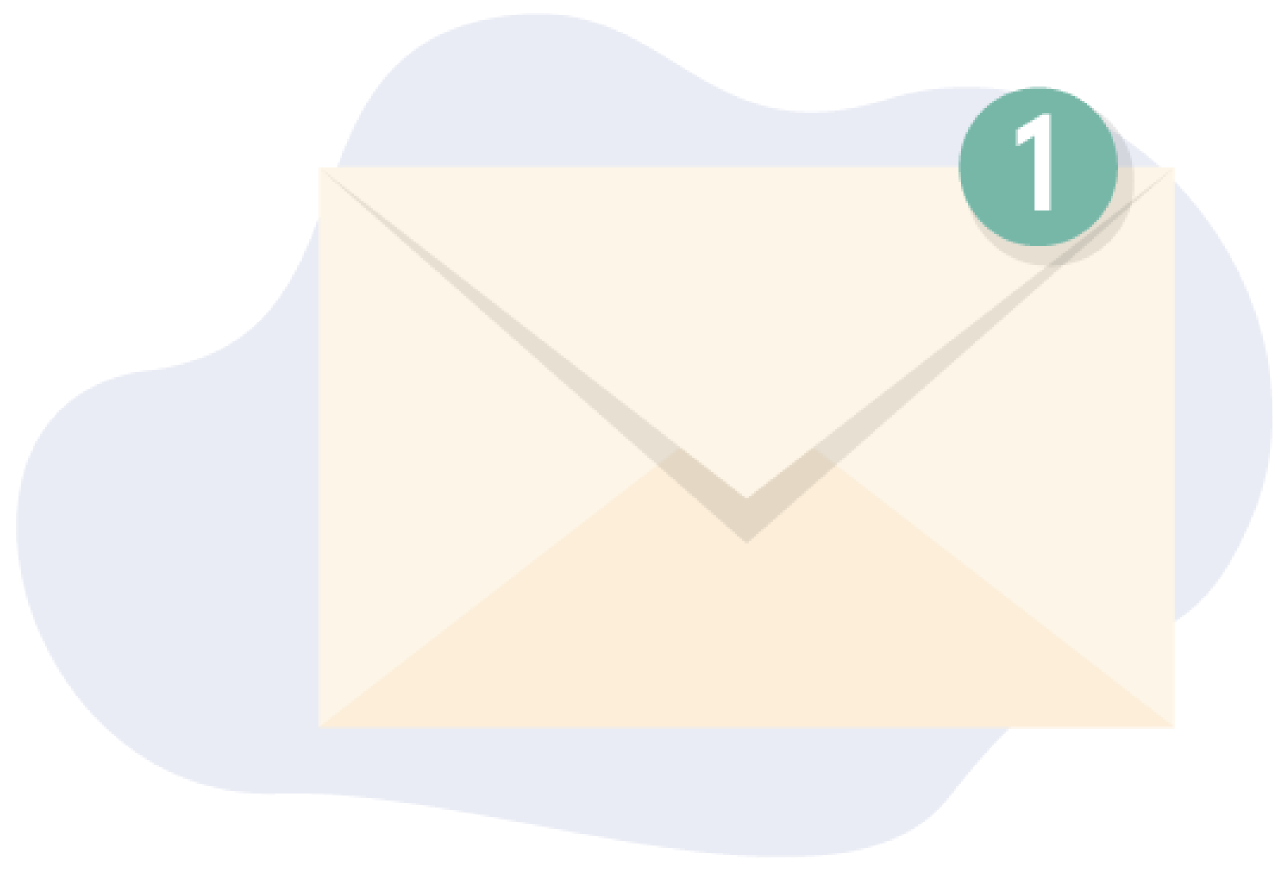 ⚠️ Access to certain features or reports may require an upgrade from your current plan. 
⚠️ Currently, this email can only be sent to Admins.
These emails will be sent out on the 'Start Week On' day, found under  Settings > Company Settings > General.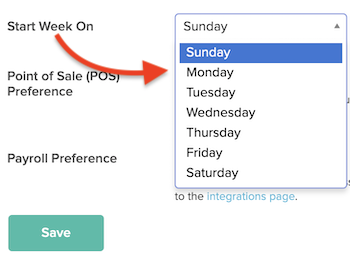 ⚠️ The email will distribute the morning of the 'Start Week On' day, at 4:00 am (based on the Location's time zone).

Example: 4:00 am EST, Sunday.
In the Weekly Digest Summary email, you will see the following sections: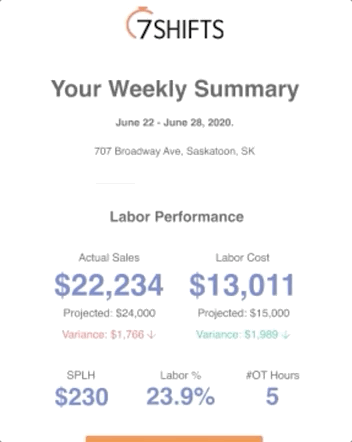 ---
Labor Performance
This will include your:
Actual Sales 
Labor Costs
Variances
Sales projections
SPLH (Sales per labor hour)
Labor %
Overtime Hours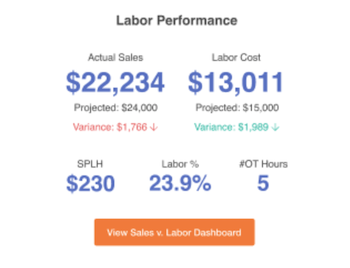 ⚠️ To receive Actual Sales data, click here to find your POS and activate one of our available POS integrations.
⚠️ Actual Labor data requires an active POS Labor integration or 7punches.
---
Requires Attention
Here you will see any pending requests such as:
Time Off
Availability 
Shift Pool and Shift Trades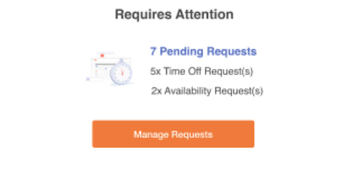 ---
Employee Engagement
Under Employee Engagement you can view updates like:
Birthdays 
Workaversaries 
Shift Feedback (shows your Location's average shift score collected from Shift Feedback surveys)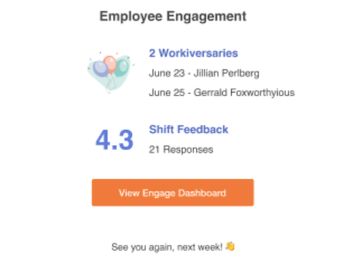 Click here to learn more about the Engage feature.
---
Updating Your Notification Settings
To enable or disable receiving these updates:
Head to  Settings > My Account > Notifications and select the toggle for 'Email Summary.'