Got more questions about 7shifts? Look no further! Discover the answers from within our Knowledge Base. If you can't find what you need, our renowned Support team is ready to assist you.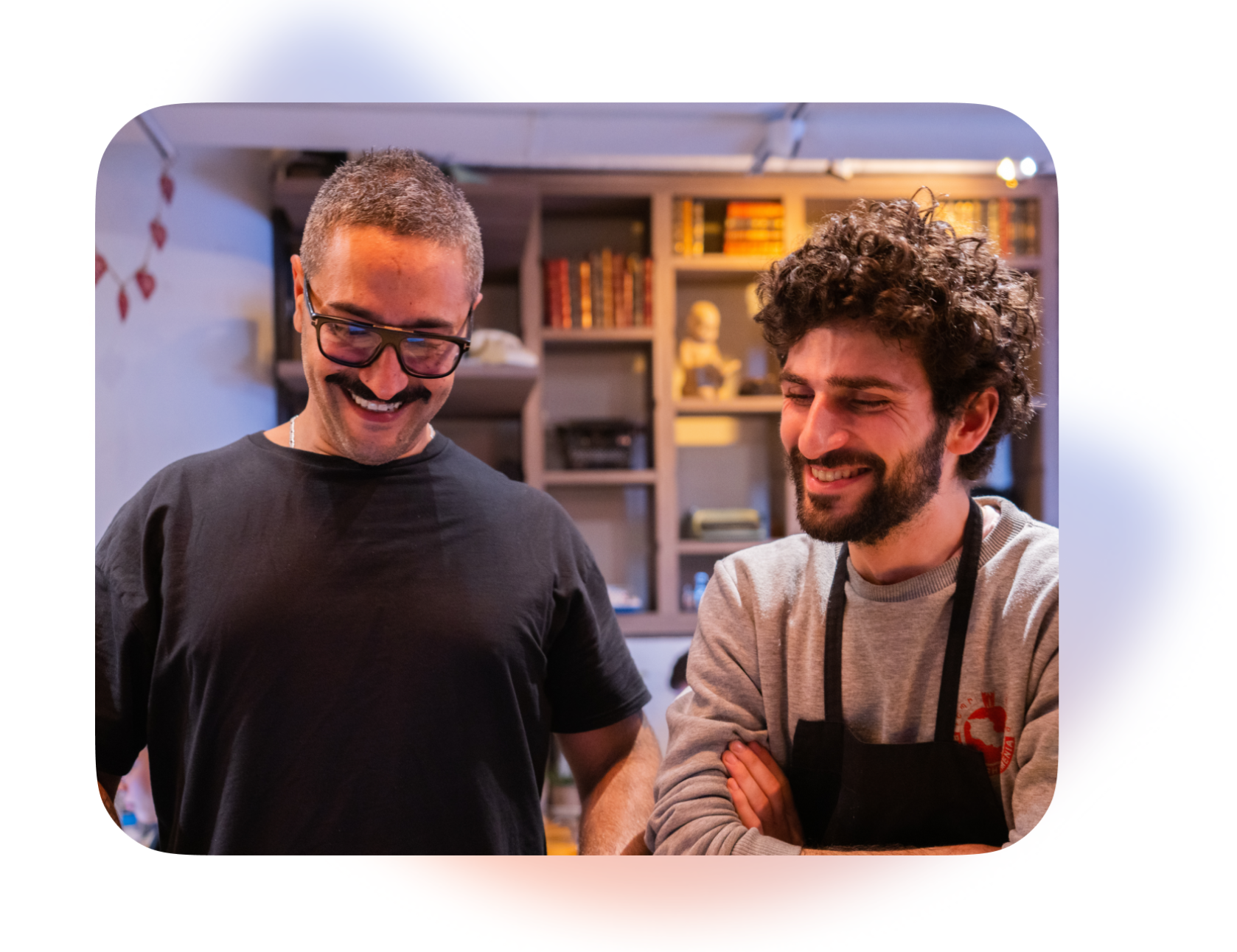 Contact Options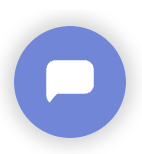 7helps Live Chat: Click on the blue icon at the bottom right of your screen to start a chat.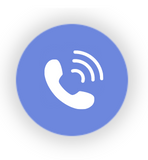 Phone: 1-888-979-5877.
---
Hours of Operation
Our Support team is available for assistance by phone and chat, Monday - Friday.

In order to better serve our customers, we have extended our support coverage to include weekends as well. While our weekend support is limited to chat-based assistance, our team is here to address any emergencies that may come up! 


Time Zone: Central Standard Time
Mon - Fri 

8AM - 5PM

7AM - 5PM

Sat - Sun 

9AM - 5PM
Time Zone: Eastern Daylight Time
Mon - Fri 

9AM - 6PM

8AM - 6PM

Sat - Sun 

10AM - 6PM
Time Zone: Pacific Standard Time
Mon - Fri 

6AM - 3PM

5AM - 3PM

Sat - Sun 

7AM - 3PM