If you are an employee or manager who needs to clock in for more than one Location using 7punches, you can switch Locations more easily within the app.
⚠️Please note, you will need the latest version of the 7punches app installed on your device to access this feature.
Here's how to change Locations on 7punches:
1. Tap the more menu in the top left corner of the 7punches punch pad.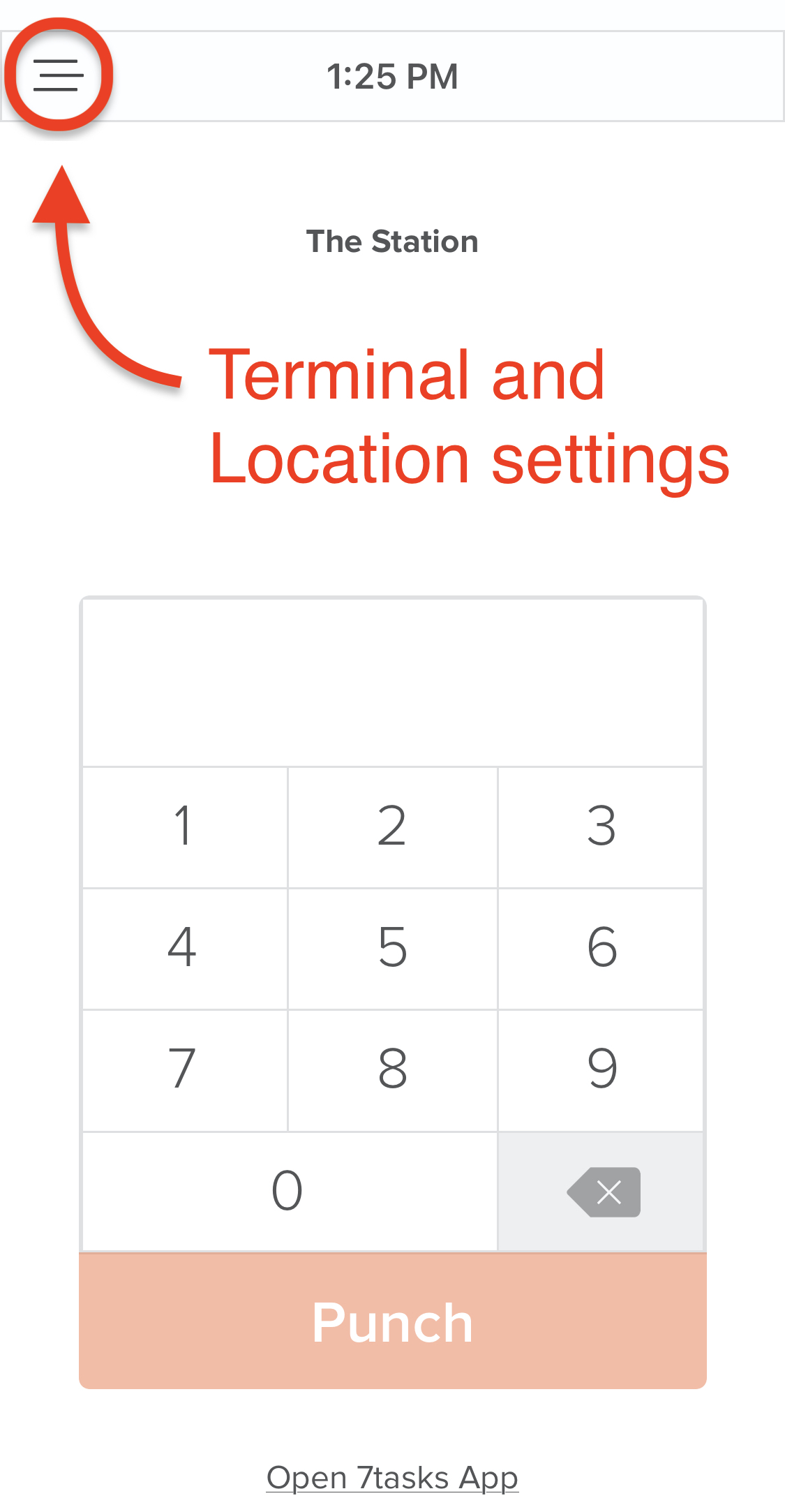 2. Tap the arrow beside 'Change Location' to update it.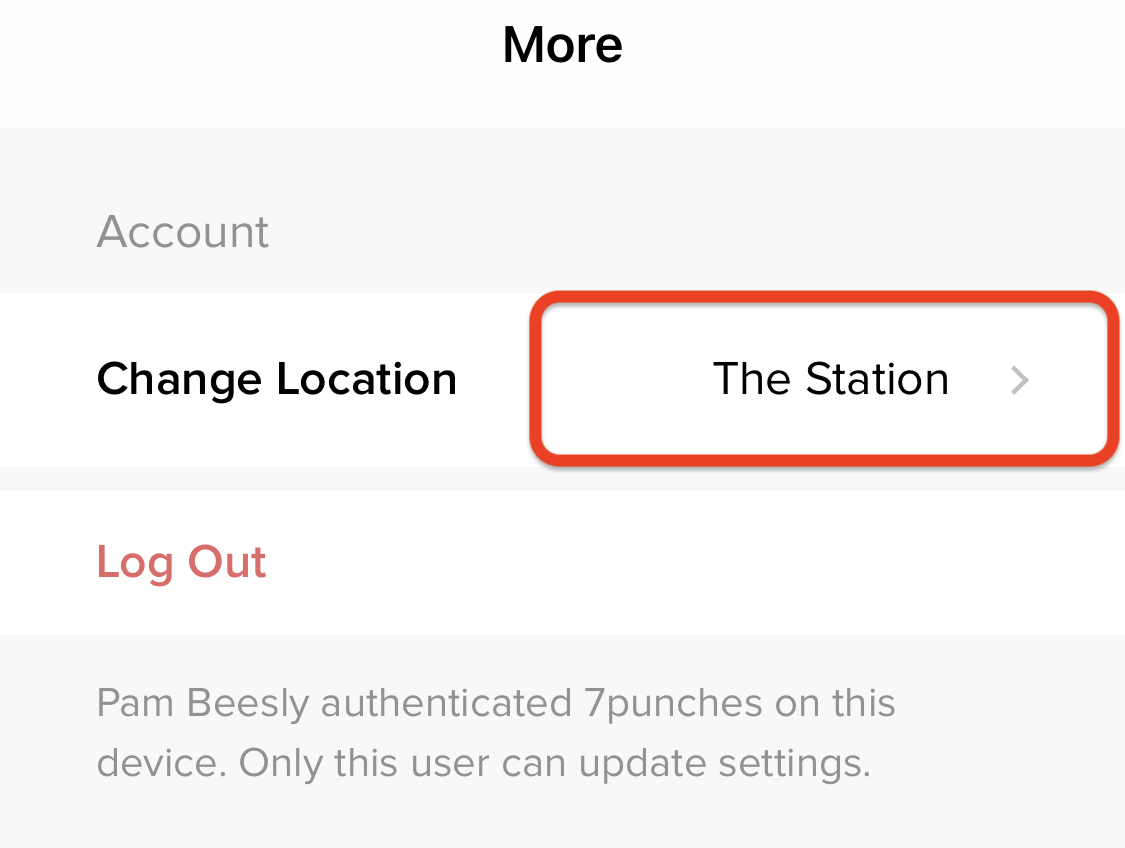 3. If the device is a restaurant terminal, the person who launched / authenticated 7punches on the device will be the only user who can change the Location setting or relaunch the app by selecting 'Log Out'. This is typically an Admin or Manager, and they will need to verify their identity by entering in their punch ID.
⚠️Employees will not require punch ID validation to change Locations or to select 'Log Out' on their personal mobile device if the Mobile Punch setting is enabled.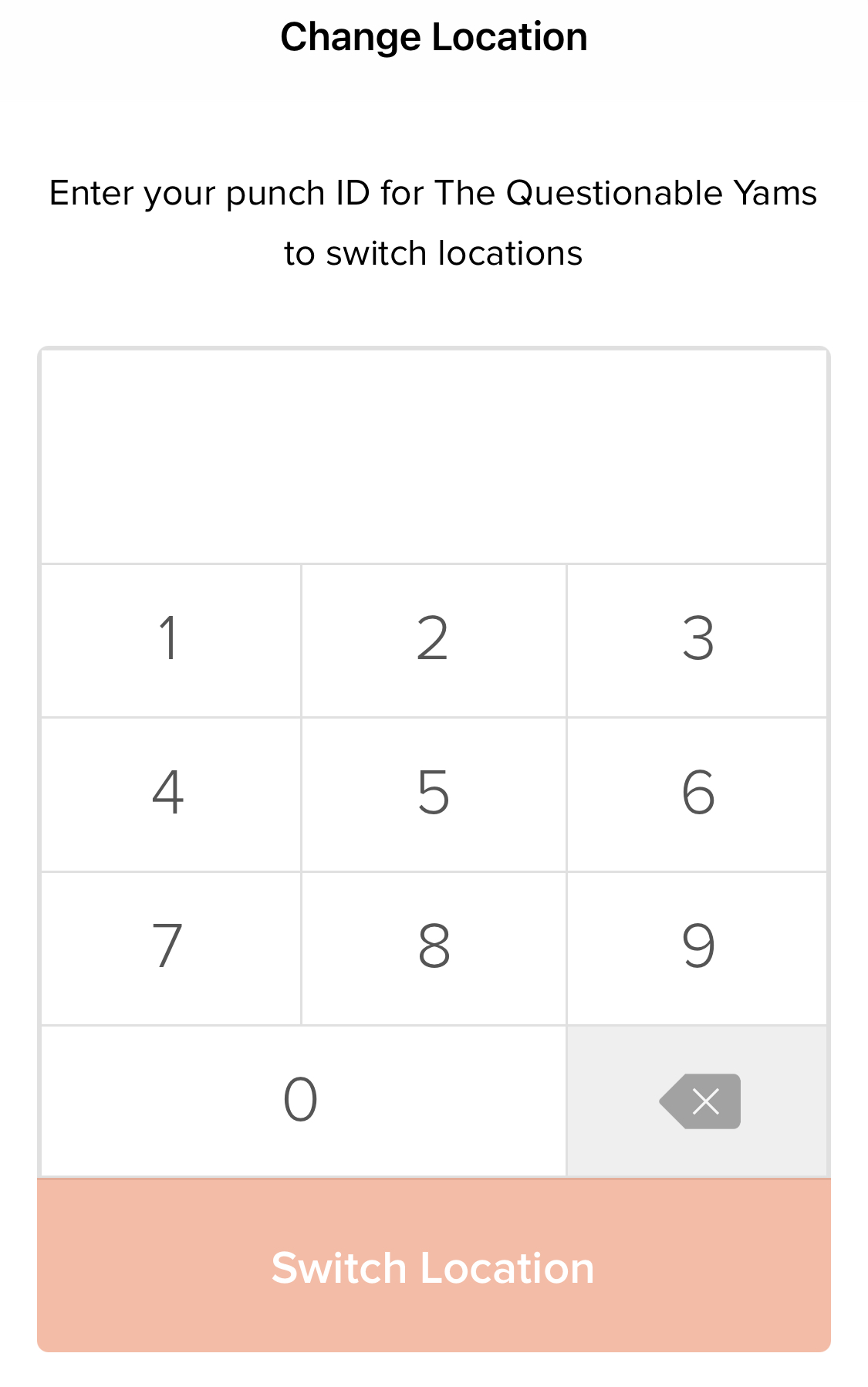 4. Next, tap on the Location you wish to switch to.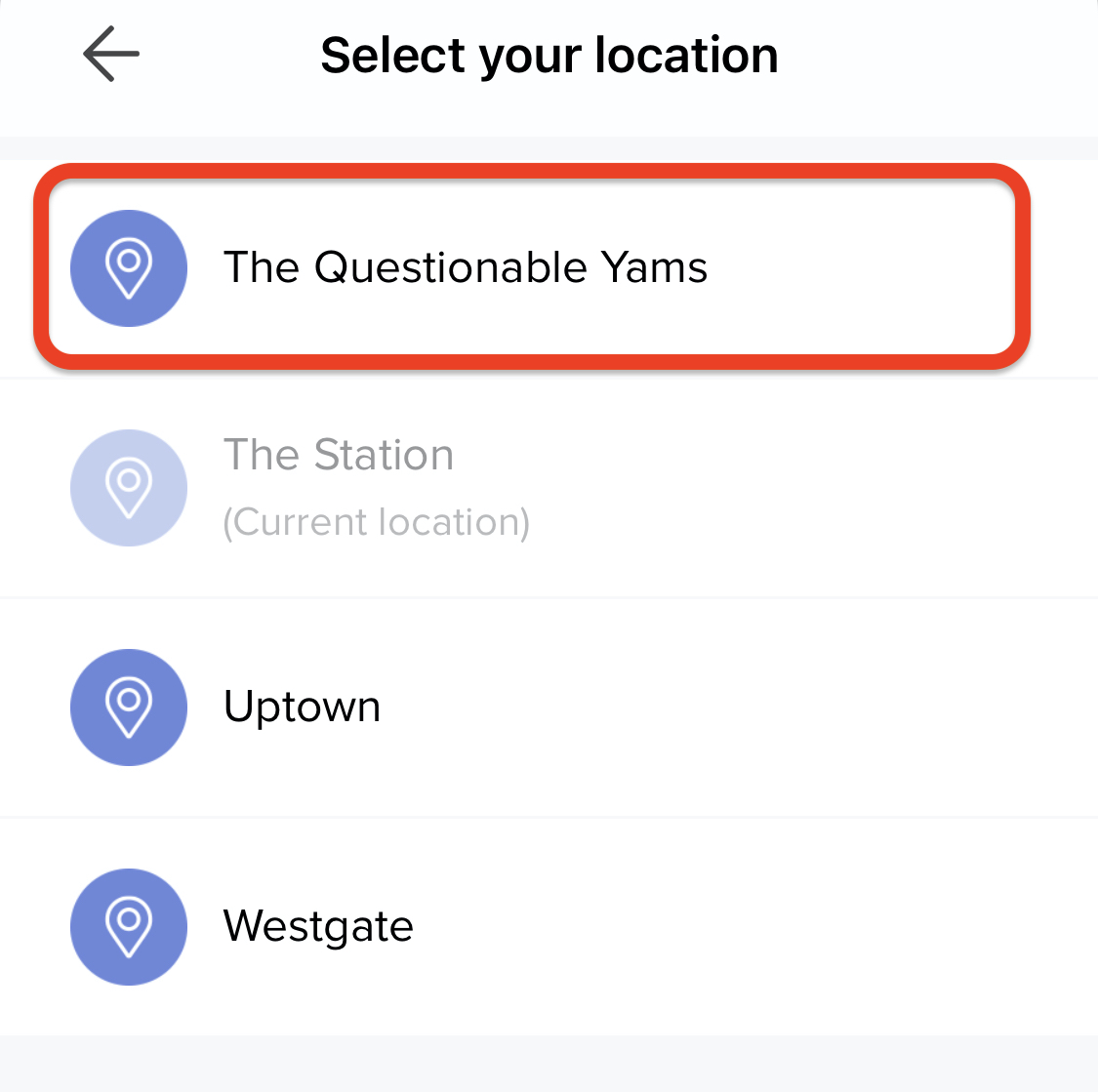 5. Swipe down to access the punch pad again, and you'll see that your Location has updated.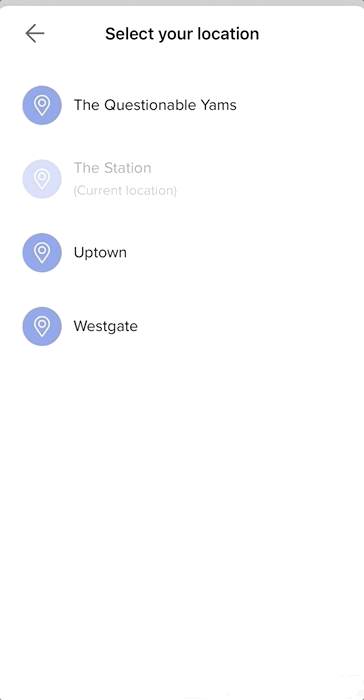 That's it!
From there, you can punch in for this Location with your existing punch ID.