You can use the Block Days function in order to prevent Employees from requesting Time Off on specific days. 
⚠️ Managers/Assistant Managers require permission: Can edit and delete approved time off requests.
To add a Blocked Day:
1. Go to Schedule > Time Off: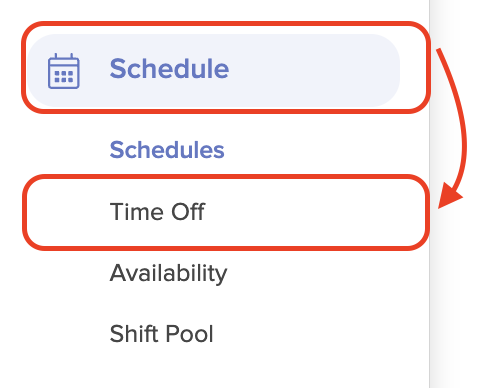 2. Under the Blocked Days tab, click on the green + Add blocked day  button.

3. Begin entering the details below. Select if you want to block one day or a range of consecutive dates.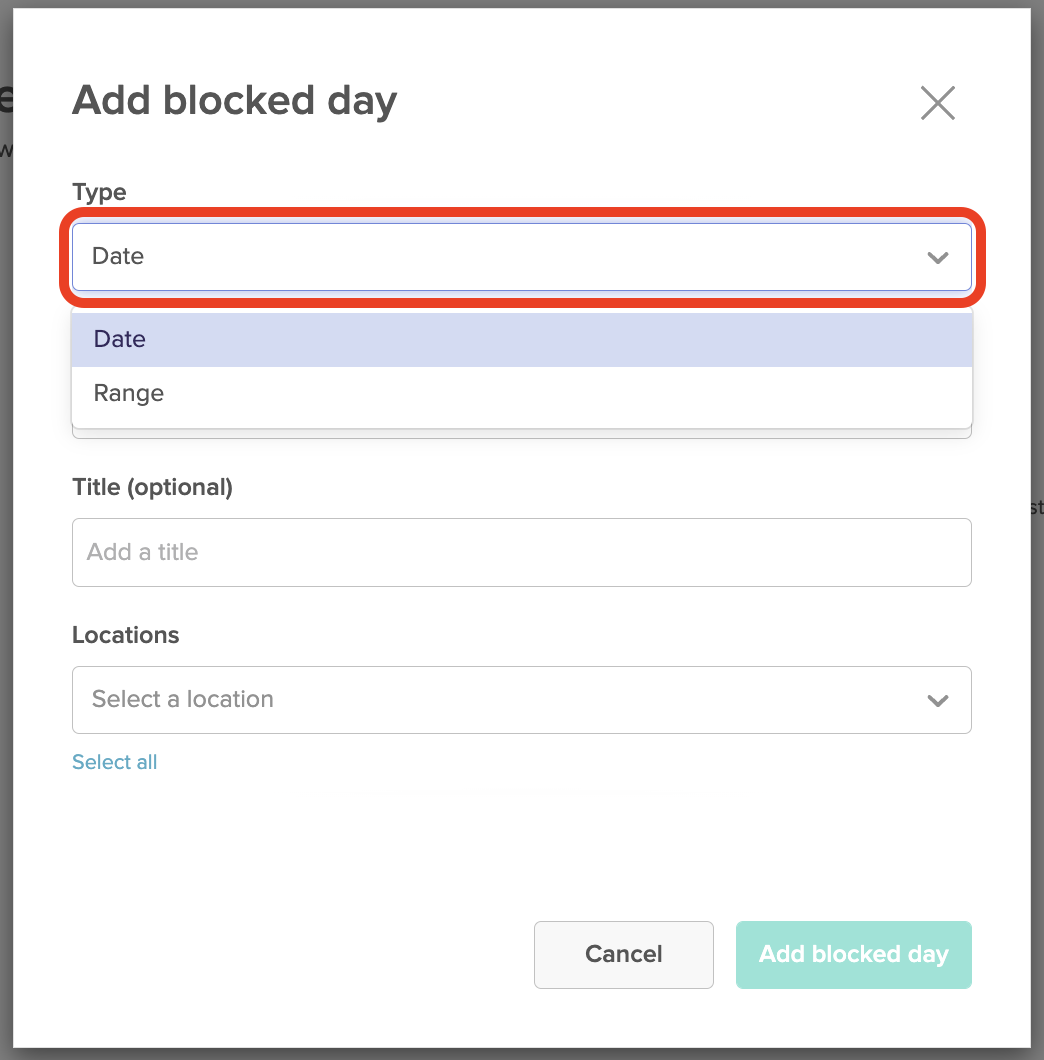 4. If you want to Block the day for only a certain group of Employees, select the Location followed by which Roles you are blocking this day for.
If you want to Block the day for all Employees at a Location, select the Location name only.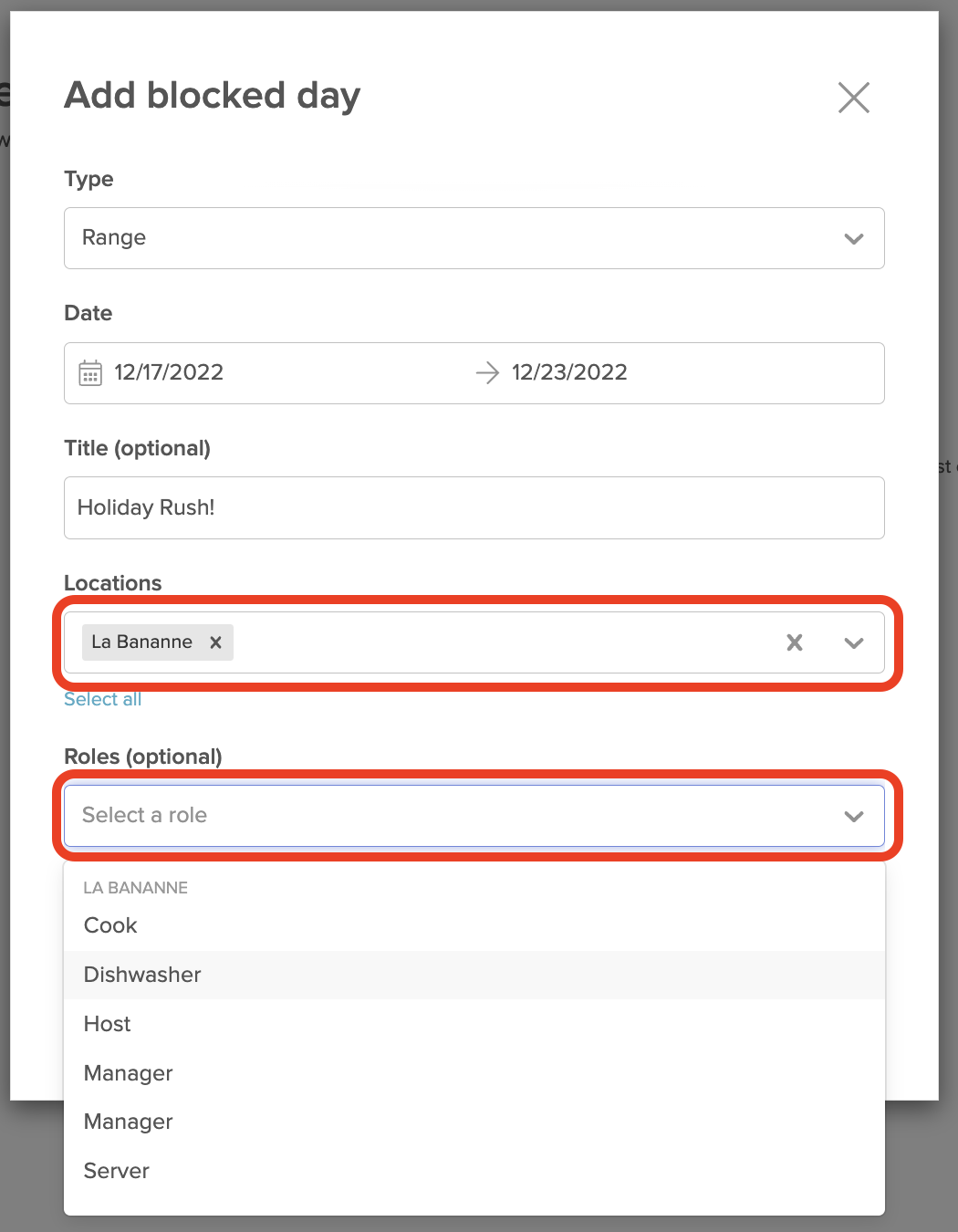 5. Be sure to click 'Save.'
From there, all future Time Off requests for that day or date range will be Blocked. Employees will receive a notification that this day has been blocked if they attempt to submit a Time Off request for that date/date range. 
⚠️ All previously submitted Time Off requests will not be affected. You will still need to either approve or decline those requests.
⚠️ If you are using the Sick Paid Time Off (SPTO) feature, Blocked days will not be applied to Sick Paid Time Off requests.