Here's how to quickly copy a Schedule over to future weeks:
1. When viewing the Schedule you want to copy, click on the 'Copy' icon on the right-hand side and select 'Copy to...'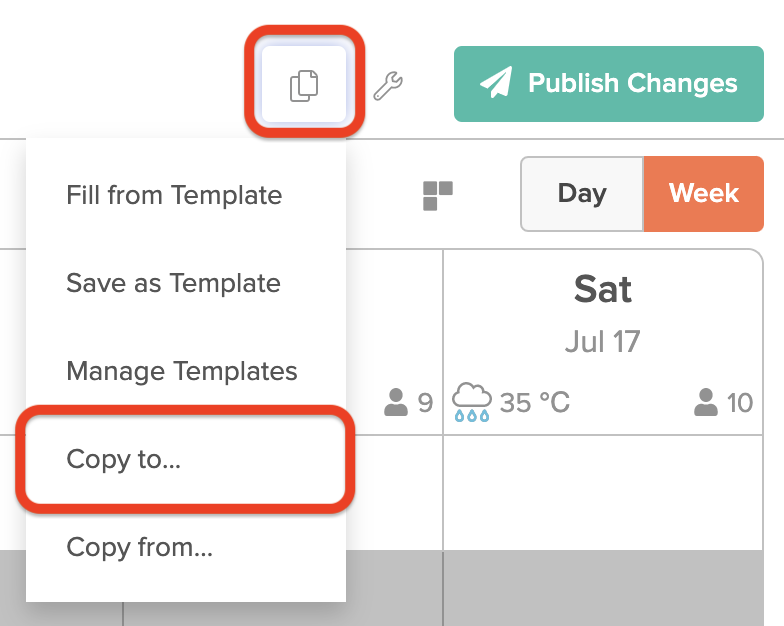 2. Select which week you want to copy the current schedule into. You can create this copy in the selected Schedule and up to 3 weeks following that week.
There is also the option to copy over the same labor targets.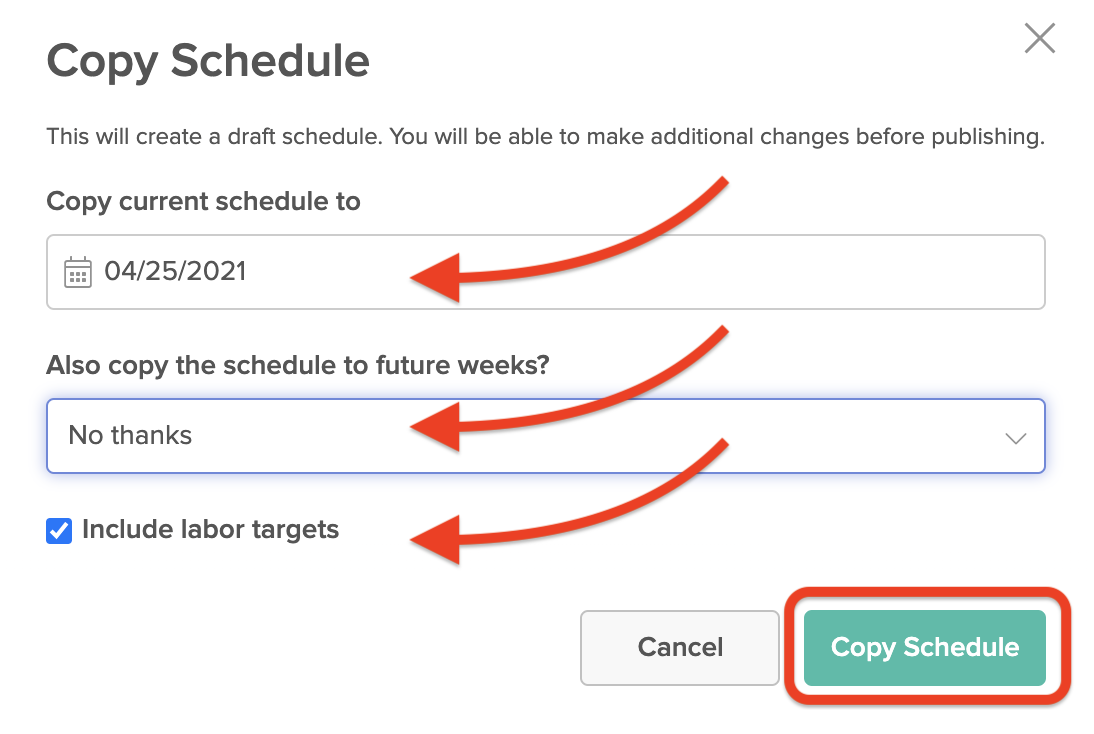 3. Once you click 'Copy Schedule,' a draft schedule will be created for the week(s) you selected in the step above.
You'll then be able to see if there are any scheduling conflicts that you may need to address before publishing the Schedule.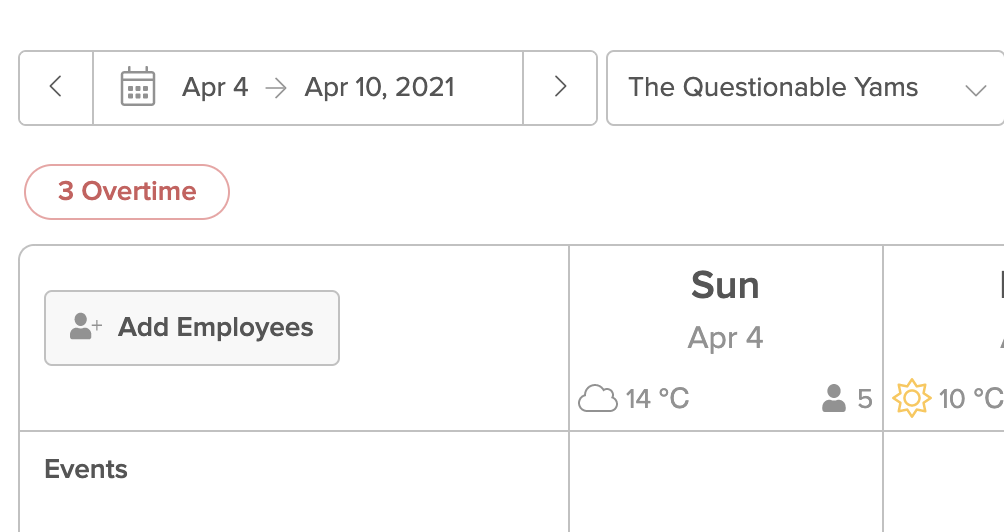 That's it!