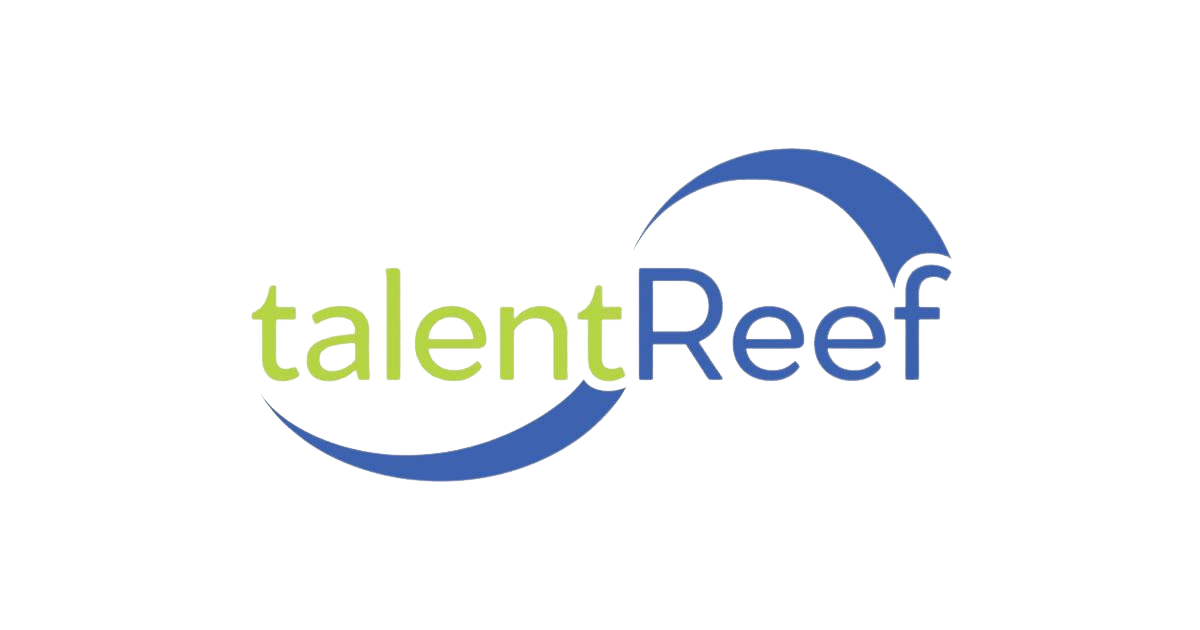 When 7shifts and TalentReef are integrated, applicants that are marked as hired in TalentReef will automatically be created in 7shifts. You may refer to TalentReef's article for more information about this process.

⚠️ Access to this feature may require an upgrade from your current plan.
⚠️ To connect the integration, please reach out to your TalentReef Client Advisor.
For more information on how the integration works and how to activate it for your account, head to TalentReef's knowledge base here.
---